SOLID Masonry Restoration & Tuckpointing Contractors
Business Hours:
Mon - Sat: 7AM - 6PM
Address: 503 West Huntington Commons Road #250, Mount Prospect, IL 60056
Phone: (312) 940-4898
SOLID Tuckpointing Mount Prospect
Your Trusted and Reliable Masonry & Tuckpointing Contractors Mount Prospect & Surrounding Areas
SOLID Masonry Restoration & Tuckpointing Contractors has been providing outstanding services for more than a decade. We got you covered when it comes to your masonry restoration and masonry repair. Our masonry contractors Mount Prospect will make sure that your home is safe from leaks, drafts, and any other weather conditions. Aside from these services, we also provide brick repair, window caulking, and chimney restoration. We understand that keeping your home safe is your number one priority. This is why our company is here to help you keep your home comfortable and worry-free from any harsh weather conditions it may face in the future. Contact us so that we can get started on your home!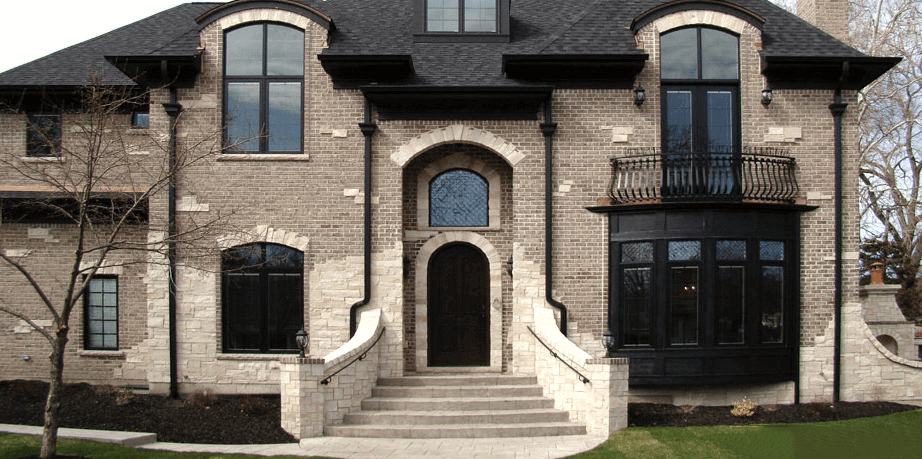 SOLID Masonry Experts Service List
Masonry Contractors Mount Prospect & Tuckpointing Mount Prospect
Why Choose Our Mount Prospect Tuckpointing & Masonry Contractors for Your Next Project

Unbeatable Customer Service
Our tuckpointing and masonry contractors Mount Prospect will make sure that you are well taken care of throughout the entire process. Our customers will be updated on any work that we are doing in your home. A high-quality standard of customer service is what we can offer.

Many Years of Experience
SOLID Masonry Experts & Stoneworks has been established in 2008. With our years of experience, our masonry and tuckpointing contractors Mount Prospect are well equipped with the latest knowledge and skills. We are very confident to say that we will be providing you with outstanding results.

It Starts with a Free Estimate
Everything will start at a free estimate. Our tuckpointing and masonry contractors Mount Prospect will work with you so that your budget will be met. Detailed information will be given to you so that we can avoid any surprises during the progress of our project.
Advantages of SOLID Masonry Mount Prospect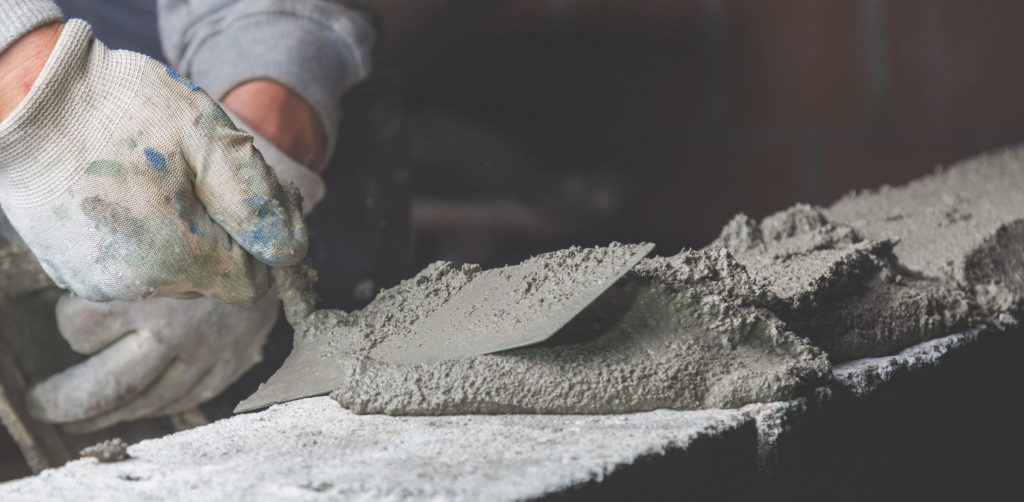 If you are looking for tuckpointing and masonry needs in Mount Prospect, we are the ones that you can rely on and trust. We've been providing outstanding services for almost two decades, which provided us with the skills and experience to provide you with the masonry restoration and tuckpointing services that you may need. Our masonry and tuckpointing contractors in Mount Prospect takes pride in the craftsmanship that we provide to our customers. We only give the highest quality of work at an affordable price. When you contact our company, you can rest assured that your building will look good as new!
What Our Clients Said About Our Tuckpointing Mount Prospect?
SOLID Masonry Experts were such lifesavers! The tuckpointing contractors in Mount Prospect did such a great job with our home. We recently bought a new home, and the brickwork really needed work. The tuckpointing service that your company provided was beyond what we expected. Now our bricks look fantastic and would definitely recommend your company to my friends and family! Thanks for the job well done, guys!

Margaret, Mt Prospect
It was such a pleasure working with your tuckpointing contractors in Mount Prospect. We noticed a couple of cracks on our brickwork, and it's not looking too good, which is why we contacted SOLID Masonry Experts. The brick repair process went very smoothly, and the price was very affordable. Our bricks had never looked this good before and would definitely contact your team again for the restoration of my chimney!
Joseph, Mt Prospect
After getting estimates from three different masonry contractors in Mount Prospect, we decided to go with this company - and we couldn't be happier with the result of their work. The entire masonry repair and masonry restoration were completed as planned, and they left the area really clean!
Richard, Mt Prospect
They repaired over 300 bricks on our old apartment building and created a new opening for a new door. It was quite a bit difficult, but they handled it all. If you're looking for tuckpointing contractors Mount Prospect, contact them!
Jennifer, Mt Prospectn
Our Promise and Values
Our full-service masonry contractors Mount Prospect will provide a high-quality service to residential and commercial clients. From your fireplace to an extraordinary stone veneer, you can be assured that we can handle it all. Our goal is to provide customer satisfaction in every work that we do!