Waterproofing Chicago
When it comes to waterproofing in Chicago, our company is the best choice for you. We have been providing outstanding services for years. This is proof that our waterproofing contractors have the skills and experience to do the job effectively and efficiently. We understand how important your home or business is to you, which is why we only use the highest quality of materials to make sure that your home or business is safe from moisture or any water penetration that can cause massive problems overtime. We strive to provide customer satisfaction in each project that we accept. We are one of the waterproofing companies in the Chicago area. Contact us now so that we get started in making sure that your home or business is safe from any weather conditions that it may face.
VIEW OUR COMPLETED PROJECTS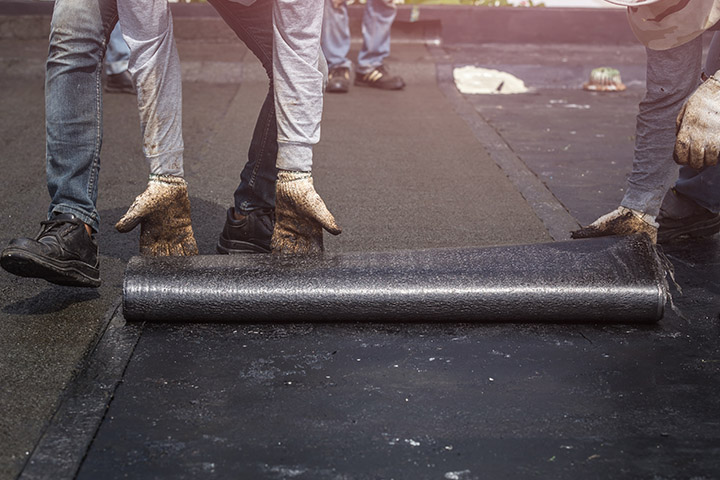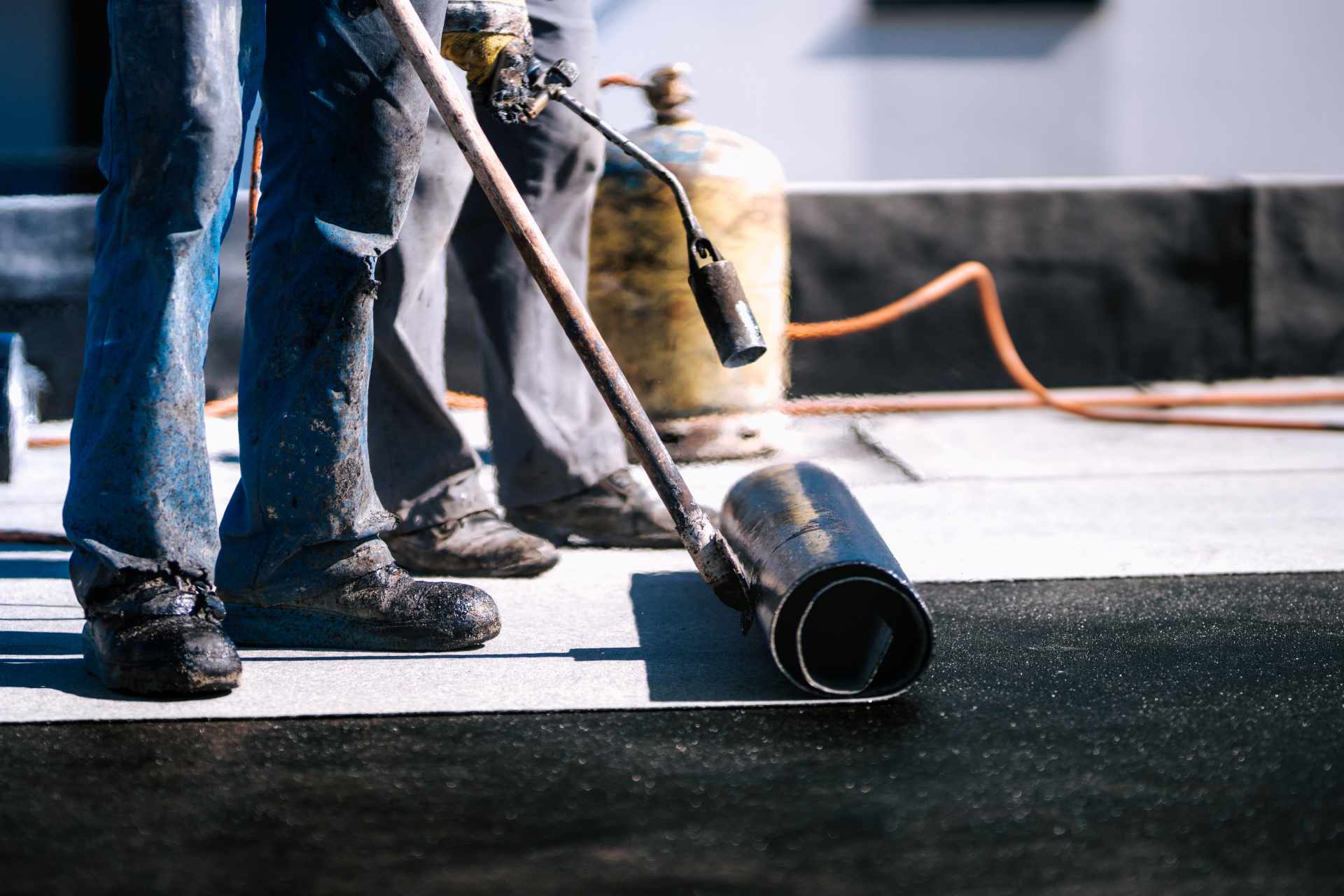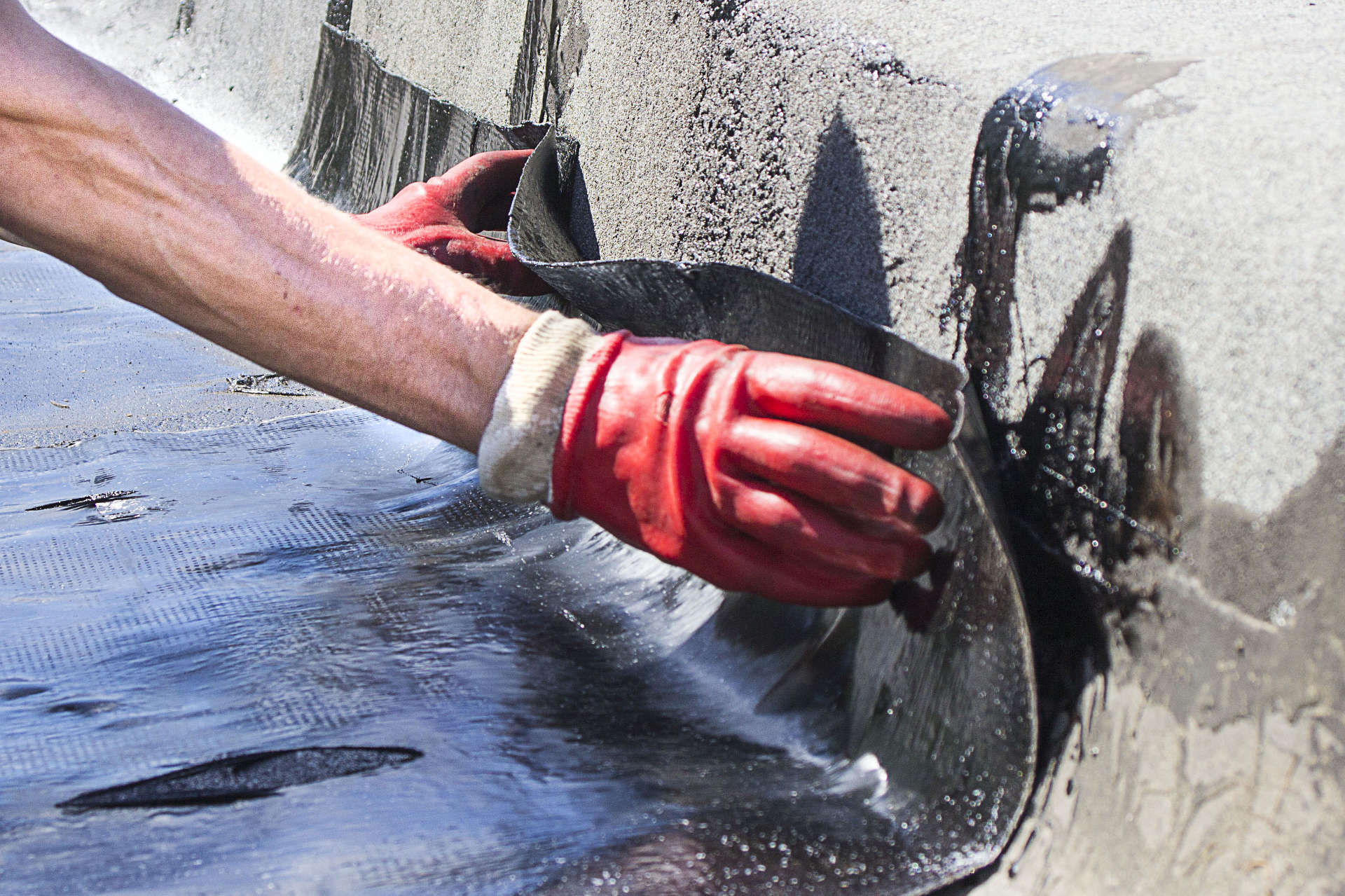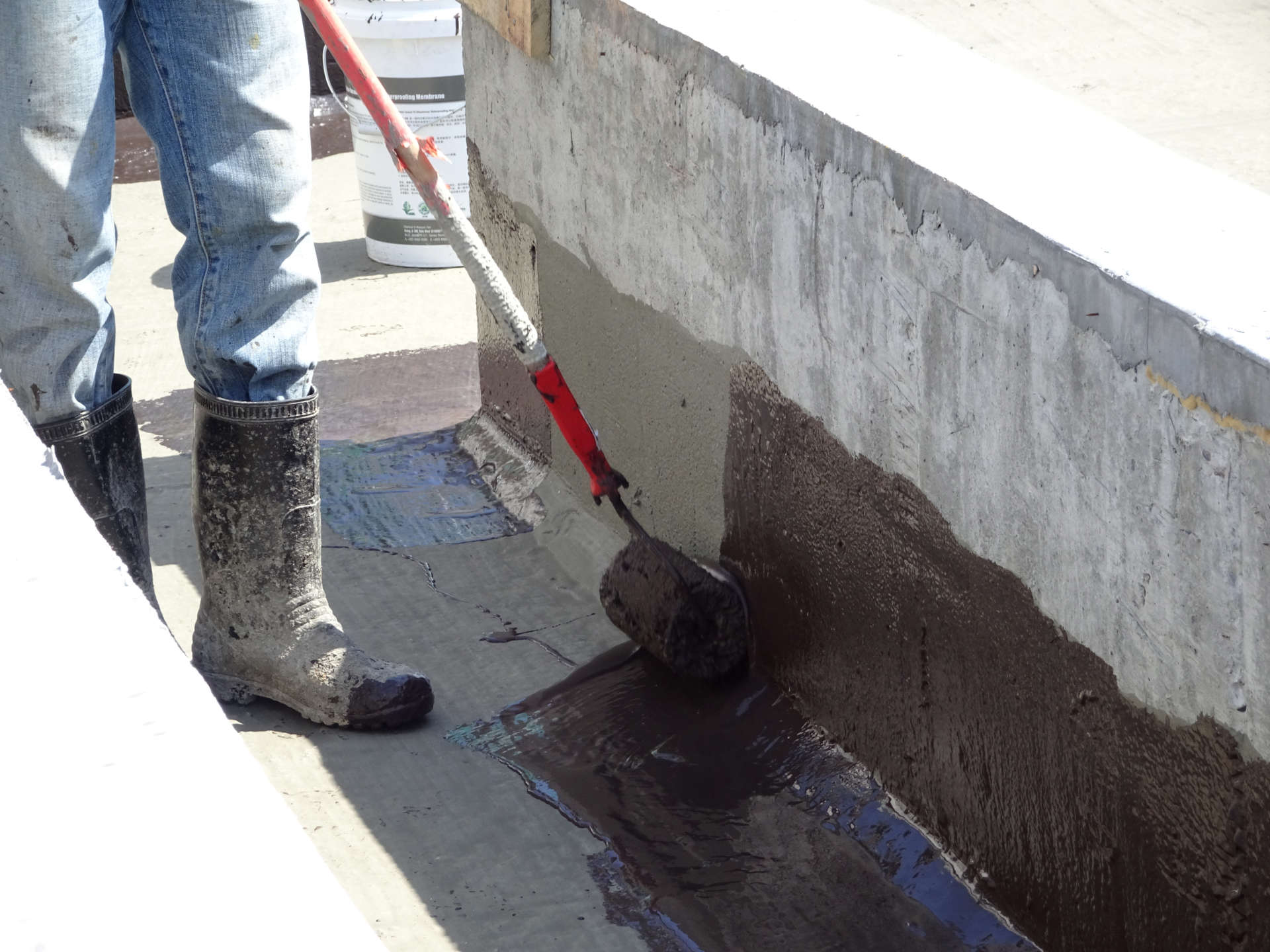 What Are The Benefits Behind Hiring Professional Waterproofing Companies Chicago, IL
Expertise & Experience Matters
Most waterproofing companies in Chicago have professional contractors that are trained and experienced. They can find out the root cause of water leakage quickly, but it may be a time-consuming task.
Usage Of Latest Technologies
Waterproofing companies Chicago know the latest waterproofing technologies, which helps a lot in the process.
Quotation
Once all the consequences are analyzed, contractors will provide a detailed quotation and how much money you need to invest in the services.
Quality Materials
Professional contractors use high-quality materials to ensure their services are provided in the best way possible. It will prevent the building from any potential damages.
Investment
Quality services of waterproofing Chicago is a one-time investment. It may be a costly investment, but it will effectively prevent unwanted future expenses. Professional contractors will ensure your property is protected against any water leakage for years.
VIEW OUR COMPLETED PROJECTS