Masonry Restoration Chicago
When it comes to your masonry in Chicago, SOLID Masonry Experts has got you covered. Our masonry contractors will make sure that your home will get the look that it deserves. We only use the highest quality of materials in order to ensure that your home would last for years. We are your trusted and reliable masonry contractors in the Chicago area.
VIEW OUR COMPLETED PROJECTS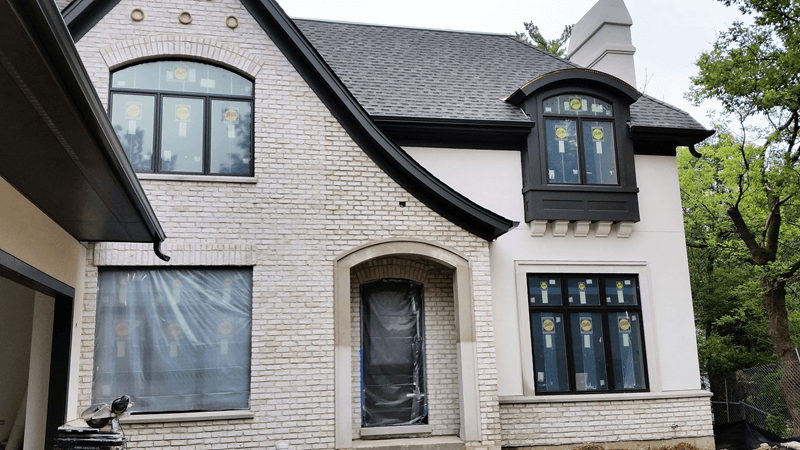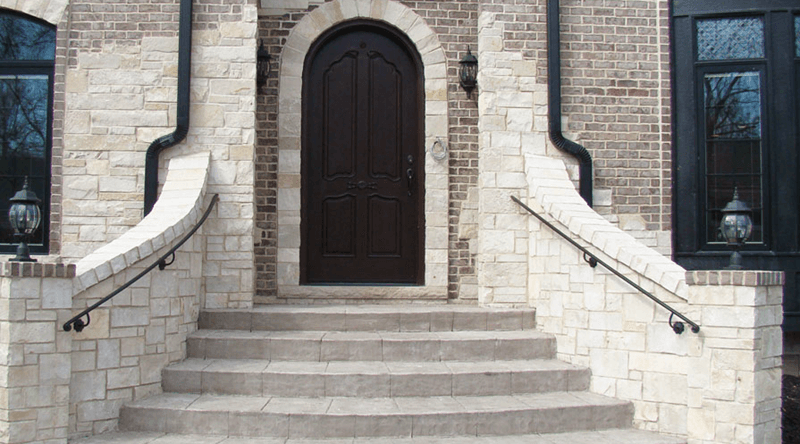 Signs Your Home Needs Masonry Restoration Chicago, IL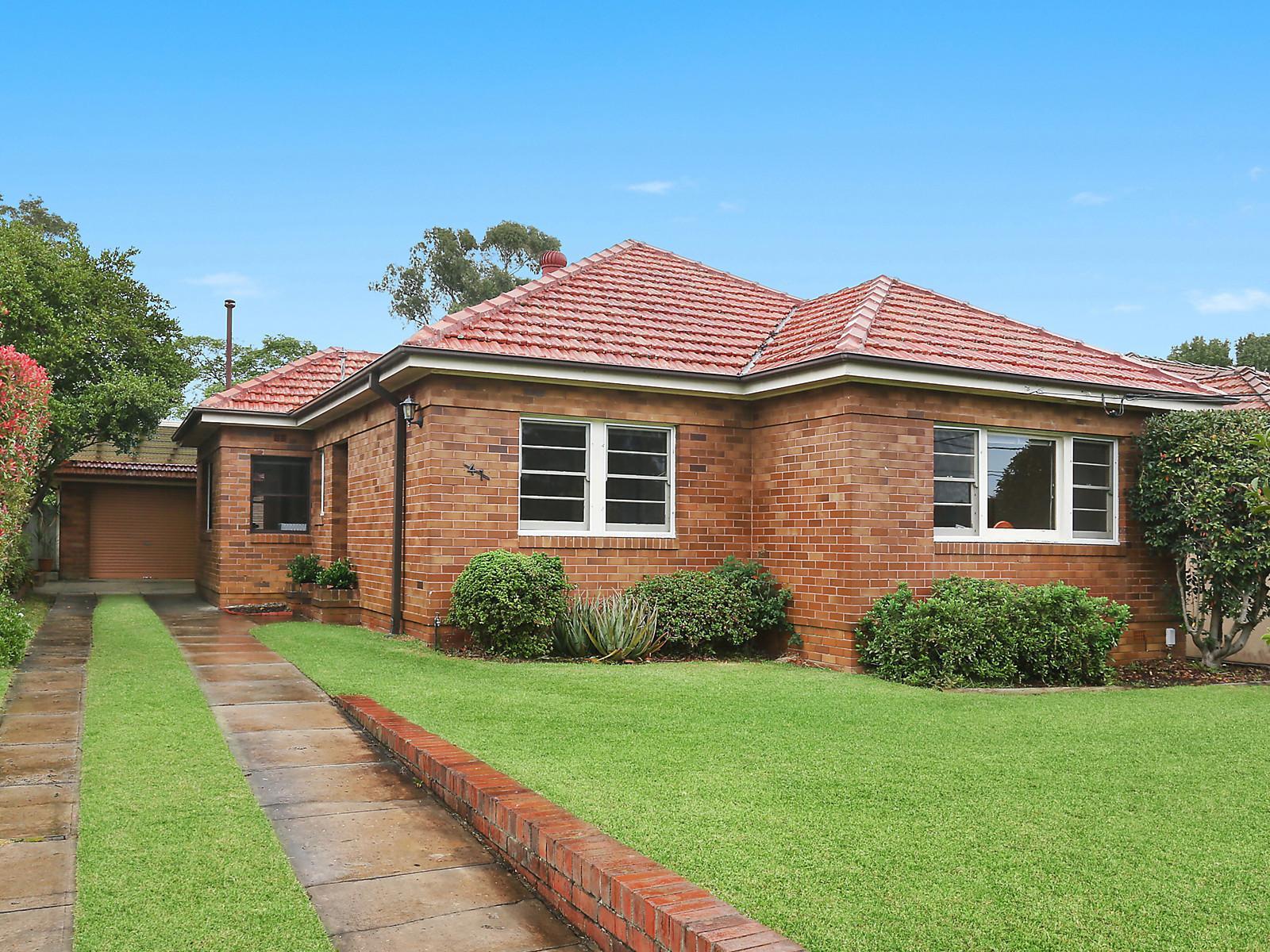 Bulging Bricks: When you find that your home's brickwork is bulging outward or has sunk into the building, you likely need masonry restoration in Chicago. 
Compacted Bricks: Mortar should be easily seen between bricks, so if the bricks are out of shape or appear too close together, it may indicate masonry that is not structurally effective. If you contact Solid Masonry Restoration Chicago, we'll help you with masonry restoration.
Vertical Cracks: While not as troublesome as horizontal or diagonal cracks, vertical cracks in your brickwork can still affect the aesthetics of your home while providing access to moisture, which can cause serious problems in your home. 
Spalling: Spalling is when bricks become chipped, which can affect the look of your bricks but it can also lead to major problems. Contact Solid Masonry Restoration Chicago and we'll solve your problem.
Mortar Damage: Addressing any mortar deterioration or damage as soon as possible is paramount. Call for Solid Masonry Restoration in Chicago to handle your brickwork at the first sign of problems, like thin mortar joints or crumbling bricks.