Tuckpointing Contractors Niles & Surrounding Areas
Expert Tuckpointing & Masonry Contractors Niles
We are a reputable company that aims to provide strong, functional, and beautiful tuckpointing and masonry results. Over the years we have been in the business, we have produced the desires of our clients with our masterful skills and proven work ethic. Our brickworks Niles are made with premium materials that last for years with minimal brick repair needed. We apply each brick with precision and attention to detail to ensure perfect alignment. You can have peace of mind knowing your stoneworks Niles were made with great quality by expert masons.
In line with this, our masonry contractors Niles have the forte to deliver the demands of high-quality work. With our diverse services, we can assure your property of reliable waterproofing, chimney restoration, and masonry restoration Niles. In addition, we perform window caulking Niles for homes and commercial spaces that need professional sealing. Chat with us today to learn more information.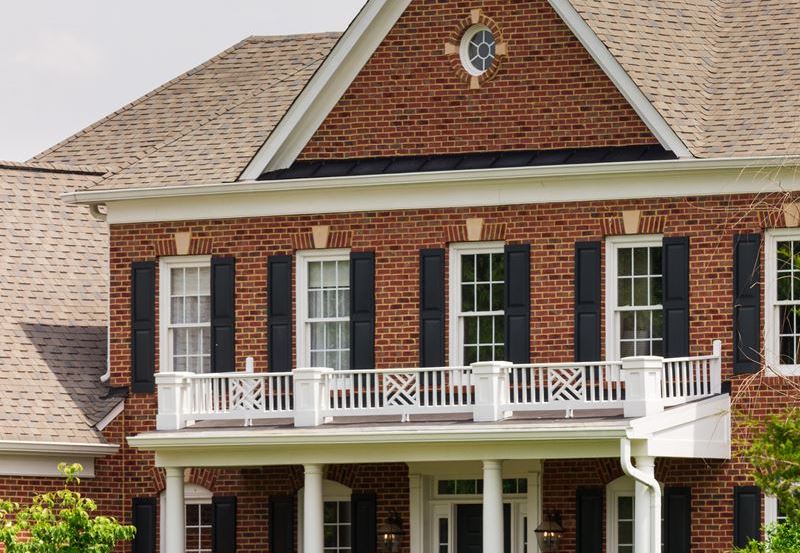 SOLID'S Tuckpointing & Masonry Contractors
Business Hours:
Mon - Sat: 7AM - 6PM
Business name: SOLID'S Tuckpointing & Masonry Contractors
Address: 211 E Cunningham Dr Palatine, IL 60067
Phone: (224) 295-0203
Masonry Experts Service List
Masonry Contractors in Niles & Tuckpointing Niles
Why Choose Our Masonry & Tuckpointing Contractors Niles For Your Next Masonry Restoration Project

Excellent Customer Service
At our masonry company, we make our clients feel valued by having their ideas heard. We honor every feasible concept by making them come true to life and as perfectly as our clients envision. Throughout the work, we remember to consult our clients to ensure that the outcomes we aim to achieve are aligned with their design wishes. Consult us today!

Years of Experience
Over 13 years ago, our company was established with the aim to bring excellent tuckpointing and masonry Niles. These years have taught us the value of doing our work to the best of our abilities, so we can continue to make our clients happy. We also offer brick repair, waterproofing, and window caulking. For trusted masonry Niles, call us.

Free Estimate
We provide free estimates to help our clients forecast the budget for the project. This also gives them an idea of the quality of our work. We value our brickworks and waterproofing Niles services according to the materials we use, so you know that everything is priced fairly. Our expert masons provide honest work for your peace of mind and satisfaction.
Masonry Contractors Niles Advantages Over Competition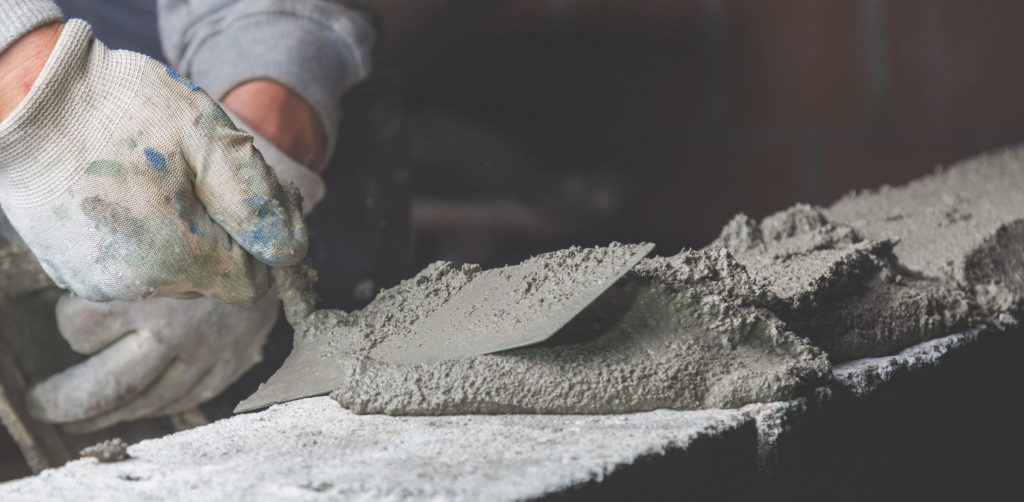 At our company, we provide quality performance and results that are hard to beat in the industry. Our seasoned in-house masons have impressive skills and knowledge that you can enjoy when you choose us to deliver the tuckpointing Niles that you need. More than the sturdy built of your structure, we make sure that this is properly designed to go well with the rest of your home or commercial property. Our contractors are not just great at delivering brickworks but they also provide excellent customer service that will make you feel taken care of. Enjoy these advantages and more when you hire us. For your brick repair and stoneworks Niles, choose us!
What Our Clients Said About Our Masonry Contractors Niles?
We have tested the sealant applied to the windows and we love it! There are no drips from the rain. The sealant works great. If anyone needs window caulking for their home, we suggest that they hire this company to do the job - they might love it as we do.

David, Niles
They provided the brick repair Niles I needed without charging me an exorbitant fee. They inspected all areas and fixed my brick floor from the ground up, so I know the foundation is laid well. They advised me to contact them anytime I see problems with their work, which is reassuring.
Reuben, Niles
I would gladly recommend their masonry services Niles. They work beyond their time to finish the project, and the masonry contractor gave me helpful recommendations regarding my concrete walkway.
Elise, Niles
My family is pleased with their job. We thought we had to replace the entire bricks. Luckily, they have skilled workers and did incredible brick repair. They have excellent services, and the communication was great, too!
Nancy, Niles
How Does Our Masonry Contractors Niles, IL Work

Step 1. Contact Us For A Quote
Solid Masonry skilled masonry contractors Niles simplify locating the brickworks you require for any construction project. Please get in touch with us if you'd like a quote or have any other queries. We'd be delighted to assist you in any way we can.

Step 2. Accept Our Offered Deal
The quote process makes every detail crystal obvious, and if you have any additional questions regarding tuckpointing or masonry repair Niles, we're happy to help. We want you to accept our quote without hesitation.

Step 3. Establish A Plan Together
We'll know exactly what needs to be done after consulting with our masonry and tuckpointing contractors. If you need masonry repair or tuckpointing Niles, we'll let you know what your best options are. We'll make sure you get exactly what you want.

Step 4. Celebrate The Achievement
It doesn't matter if you need tuckpointing Niles done to improve the appearance of your brickworks or if you need any other type of masonry or brick repair; we can handle it. As a result, you'll be able to wonder at the finished outcome.
Our Promise and Values
Being at the forefront of masonry work, we pledge to improve, maintain, and secure the exterior design and structural integrity of brickworks Niles and other suburbs. We diversify our services intending to give our clients the highest level of comfort and security within their homes. From waterproofing and brick repair to window caulking and tuckpointing Niles, our company masons are adept to perform each service with a seamless approach. We fulfill these promises with our quality performance. Choose our services today.

Review Us - Solid Masonry & Tuckpointing Contractors Niles, IL
Solid Masonry & Tuckpointing is the leading choice for top-quality masonry and tuckpointing in Niles, and we have been for many years. With the experience and skill of our tuckpointing contractors and masonry contractors in Niles, we can provide the very best masonry service available. Our experts always work to far exceed customer expectations on every masonry and tuckpointing project, so our masonry repair and masonry restoration in Niles allows you to have full confidence that your brickwork is handled properly. Utilizing only quality materials, our masonry contractors are here to provide outstanding masonry service and lasting results. See our fantastic ratings and customer reviews from all our years of service on Angi, Facebook, Yelp, and Houzz. With Solid Masonry & Tuckpointing in Niles, you can fulfill your need to have expert masonry service for your commercial and residential building.