SOLID Tuckpointing Contractors Wood Dale & Surrounding Areas
Highly Skilled Tuckpointing & Masonry Wood Dale
SOLID Masonry Experts is the number 1 company for professional masonry and tuckpointing in Wood Dale. We have an impeccable reputation for offering incredible quality work done by the most reliable masonry contractors. Our team is dedicated to serving the community and bring solutions for any masonry and tuckpointing you may need. From standard brickworks to extensive masonry repair and restoration to stunning stonework, expert chimney restoration, and window caulking, our masonry contractors Wood Dale are highly-skilled and ready for anything. We are here to take care of every detail with the appropriate skill and in a timely manner. Let us make your home watertight and free of drafts so it can withstand any weather conditions that may come. Our tuckpointing contractors Wood Dale have extensive training and experience so you can feel confident that your tuckpointing is handled correctly. We have built our reputation over the years through the very best quality workmanship and customer service that we provide on a daily basis. Our professionals are always committed to delivering those high standards for top-quality masonry and tuckpointing Wood Dale, and we do it all at very reasonable prices. That`s because our main goal is your satisfaction. With our masonry contractors, you can rest assured that your brickworks are in the hands of professionals.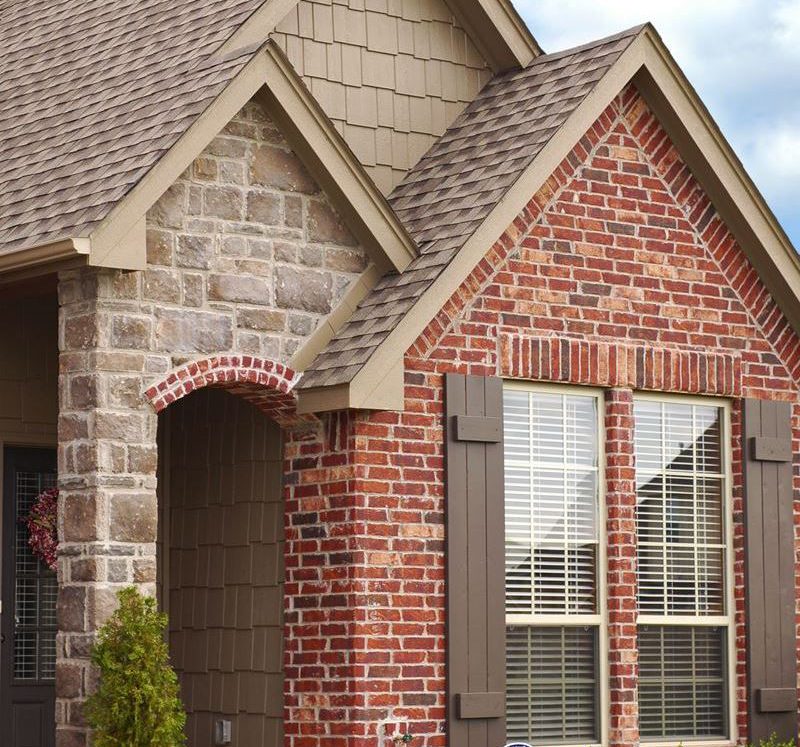 Why SOLID Masonry Experts is the Perfect Choice for Your Masonry Restoration in Wood Dale
Why SOLID Masonry Experts is the Perfect Choice for Your Masonry Restoration in Wood Dale

Top-Level Customer Service
Our masonry contractors work hard every day to surpass the expectations of our customers. We start by ensuring that we understand the problem you need to be fixed. We listen to your specific requests and carefully consider your budgetary requirements. Our company for brick repair Wood Dale started operations in 2008, and through years of hard work and dedication, we have become the leading tuckpointing contractors Wood Dale, gaining the trust of each of our residential and commercial customers.

Experience Matters
In our over 10 years as the rising star in the community, SOLID Masonry Experts has acquired the much-needed experience to provide superior stone works. And today, we are the top tuckpointing and masonry contractors. We handle every detail about each masonry restoration and masonry repair Wood Dale with professional care by using the very best materials possible. That way, we make sure you don't need us to return for the same issue any time soon. Our years of experience give us the skills to help with any masonry issue while avoiding future problems.

Detailed Free Estimate
The first job of our masonry contractors in Wood Dale is to assess what your needs are so that they can be addressed quickly. While consulting with you, SOLID Masonry Experts will create a plan that includes every detail in a free accurate estimate. We want you to feel confident with our masonry and tuckpointing contractors Wood Dale without any worry of surprises, even where your budget is concerned.
Advantages of SOLID Masonry Repair Wood Dale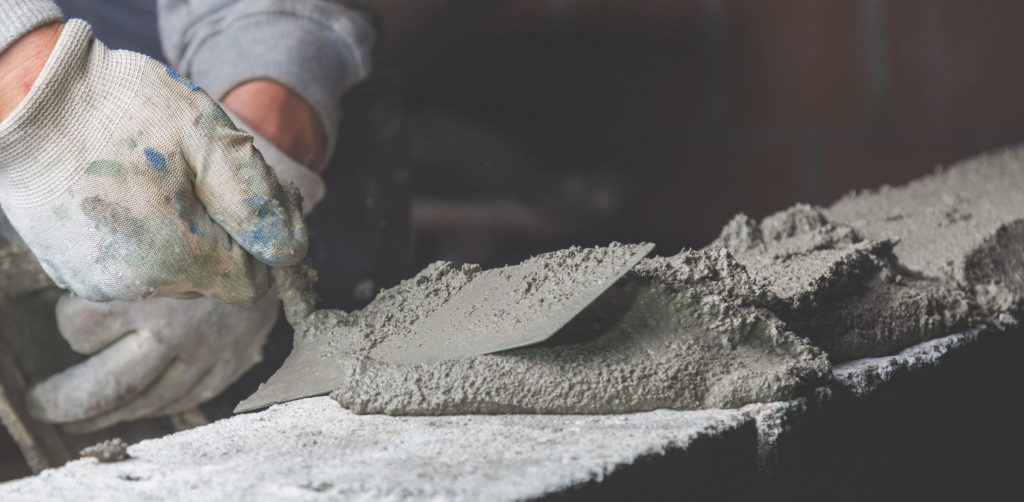 Our company is the answer to your tuckpointing and masonry needs in Wood Dale. Our masonry contractors and tuckpointing contractors have been providing masonry restoration as well as other services for almost 20 years. We make it our goal to provide the best service possible to our customers by paying attention to details and adding personalization in the work that we do. We only use the highest quality of materials to ensure that your building will last for years. Customer satisfaction is what we aim in every tuckpointing and masonry project that we accept. We are here for you!
What People Said About Our Masonry & Tuckpointing Wood Dale?
This is our second time hiring your masonry contractors in Wood Dale. The first job that the contractors had to do was a couple of brick repairs. The second time was to have a masonry restoration done for our chimney. Both jobs were done perfectly and way beyond our expectations. My wife and I can attest to how reliable SOLID Masonry Experts is, and they do a great job every time!
Jeffrey, Wood Dale
We needed to get the entryway of our home redone. The bluestone tiles we had were unstable and loose, so we contacted your tuckpointing contractors in Wood Dale to get the job done. We were able to look for a different number of quotes, and yours were the cheapest. SOLID Masonry Experts were responsive, and the professionalism that your team provides made me feel good. The outcome was fantastic as well!
Jennifer, Wood Dale
I highly recommend them! They did a fantastic brick repair on our home in Wood Dale. My father was in a wheelchair and was alone at home while they were working. They did their best to minimize the noise and left the site clean.
Manuel, Wood Dale
I wish all workers were like them. They came early and did a full day's work. The masonry restoration was done pretty well, and I could even notice that It had damages before. Professional and polite workers! Great job and good luck!
Roger, Wood Dale
Our Promise and Our Values
SOLID Masonry Experts provides full-service masonry contractors. We provide the highest quality masonry services for any residential and commercial applications as we take a great deal of pride in our level of customer service and communication. For any brick repair in Wood Dale, we work to give you the end result you`re looking for. Our promise to you is simple: We make sure that your tuckpointing and other masonry restoration is completed professionally, efficiently, and comfortably within your budget.

Review Our Tuckpointing & Masonry Contractors Wood Dale, IL
Solid Masonry & Tuckpointing in Wood Dale is the top choice for professional masonry and tuckpointing services in the community, and we have been for years. Our tuckpointing contractors and masonry contractors in Wood Dale are extremely experienced and highly skilled experts who can deliver the masonry services you require. Our team works to surpass customer expectations on each brickwork project we deliver. With our masonry repair and masonry restoration in Wood Dale, you can be confident that your brickwork is in great hands. Our masonry contractors work with only top-quality materials to give you the masonry service you expect for years to come. Find all our incredible ratings and reviews that have been left by our customers through the years. You can find us on Angi, Facebook, Yelp, and Houzz. With Solid Masonry & Tuckpointing in Wood Dale, your expectations will be surpassed to give you the right service to take care of your commercial and residential building.