SOLID Masonry Experts - Masonry & Tuckpointing Chicago
Top Rated Masonry Contractors Chicago & Surrounding Areas

SOLID Masonry Contractors Chicago & Stoneworks Chicago was established in 2008, and until today, we have been providing outstanding masonry and tuckpointing services in Chicago. Our masonry contractors ensure that your home is safe from any leaks, drafts, or any other weather conditions that your home may face. We make sure that we only use the highest quality of materials in order to provide the best tuckpointing Chicago services results to our customers. Our company's main goal is customer satisfaction and to reach that goal, our SOLID Masonry Contractors Chicago ensure that the job is done right the first time around. Let us help you achieve the home that you have always dreamt of!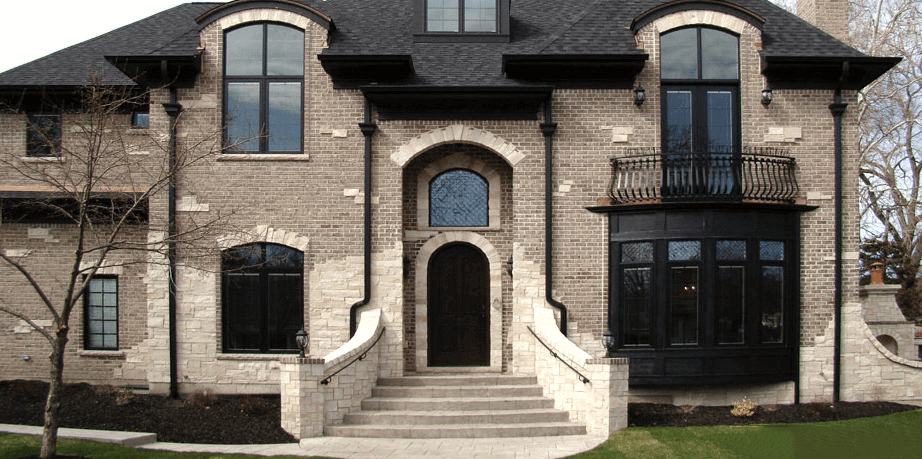 SOLID Masonry Experts Service List
Masonry Contractors Chicago & Tuckpointing Chicago
SOLID Masonry Chicago & Tuckpointing Chicago
Check Out Our Latest Brickworks Chicago Projects
Why Choose Our Masonry Chicago Company for Your Next Project


Unbeatable Customer Service
Our brick repair Chicago company & tuckpointing contractors Chicago were established in 2008 and we ensure that our customers are well taken care of. Whether it is for your residential or commercial home, we make sure that your experience with our tuckpointing Chicago services is smooth.

Many Years of Experience
SOLID Masonry Experts & Stoneworks Chicago has been established in 2008 and has been providing amazing services to our customers. Our SOLID Masonry Chicago & Tuckpointing Contractors Chicago have many years of experience. We are confident in the work that we put into each masonry Chicago project and you'll only get the best results.

It Starts with a Free Estimate
All of our projects begin with a free estimate. We will make sure to provide detailed information to avoid any surprises that may incur along the way. Our tuckpointing and masonry contractors in Chicago will make sure that our customers will not break their bank.

Skilled and Knowledgeable Contractors
Whether you need tuckpointing or masonry contractors in Chicago, you can count on the experience of our team to handle the project the right way. From masonry restoration Chicago to very finely detailed tuckpointing, we always bring you the skilled experts that can do the job to perfection. is smooth.

Top-Quality Materials
We take brick repair in Chicago seriously, which is why we don't just rely on the outstanding skills of our masonry and tuckpointing contractors. We also use the best quality tools and materials to ensure the best results. With the right materials, your brickworks in Chicago can endure for years.

Exceptional Look
When our masonry restoration in Chicago is complete, you will notice the difference. We'll leave you with a fresh new look and that you can enjoy every time your brickwork is in view. Our goal is not just a and functional brick repair Chicago, it's also outstanding curb appeal.
What Clients Say About SOLID Masonry Chicago
& Tuckpointing Chicago
We have hired SOLID Masonry Experts once already. They did a tuckpointing job on a building that is at least 75 years old and their craftsmanship is fantastic! We will use SOLID Masonry Contractors Chicago for any future repairs.
Jenna, Chicago
SOLID Masonry Experts did our brick steps and replaced the damaged brick in one of the walls. We would not hesitate to hire these masonry contractors in Chicago in the future. They really did a fantastic job with our home.
Caroline, Chicago
SOLID Masonry Experts is one of the companies that I trust. Their masonry contractors in Chicago did a great job with tuckpointing of my house. The contractors were very friendly and their work was at the highest quality. Thanks, guys!
Greg, Chicago
I hired these masonry contractors in Chicago to have my window caulking done. The result was amazing and I do not need to worry about any cold drafts that may enter my home. SOLID Masonry Contractors Chicago is recommendable to everyone!
Mason, Chicago
SOLID Tuckpointing & Masonry Contractors Chicago Service Area
We offer our services in Chicago Area:
HOW DOES IT WORK WITH OUR MASONRY CONTRACTORS CHICAGO

Step 1. Ask for a Quote
With the expert masonry contractors in Chicago from Solid Masonry, finding what you need for your brickworks is easy. Contact us for a quote and to get any questions answered. We would be happy to help.

Step 2. Accept Our Quote
We make every detail clear during our quoting process, and if you still need some questions answered about your tuckpointing or masonry repair in Chicago, we are here for you. We want you to be comfortable in accepting our quote.

Step 3. Determine Details Together
Through a consultation with our specialists, we'll determine exactly what needs to be done. We'll advise you of the best path forward for your masonry repair, tuckpointing, or masonry restoration in Chicago. We'll provide exactly the service you need.

Step 4. Enjoy the Results
Whether you want to make your brickworks look better through tuckpointing Chicago, or you need any form of masonry repair or restoration, we'll do the job right. And when we're done, you can simply marvel at the end results.
SOLID Masonry Contractors Advantages Over Competition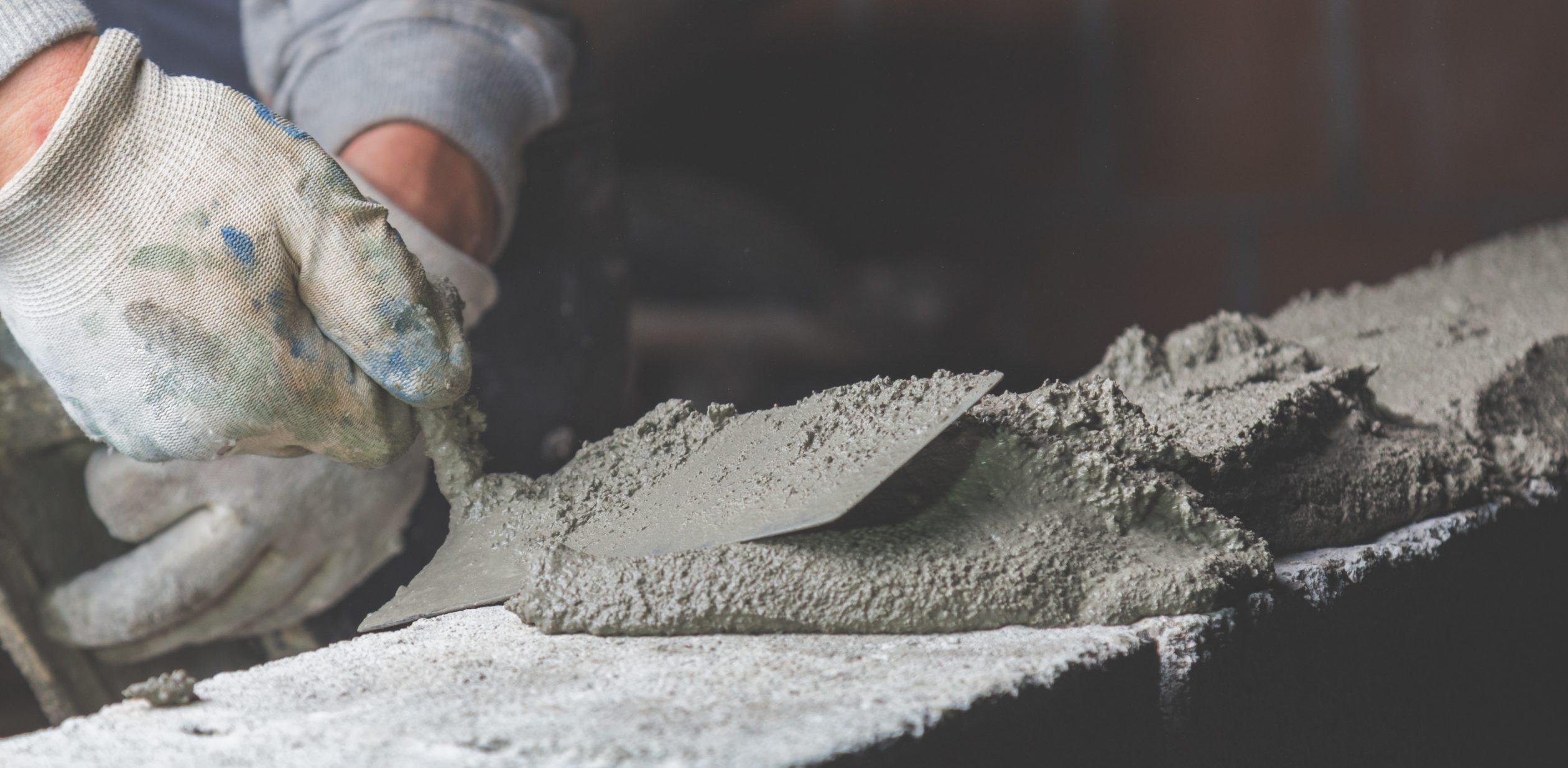 When it comes to your tuckpointing and masonry needs in Chicago, we are the ones that have got your back. We have been providing outstanding services for almost 20 years, which allowed our tuckpointing contractors and masonry contractors to provide the best service possible for our customers. We take pride in the masonry restoration services that we provide to our customers because we only give the highest quality of work in each project that we accept. We will get the best experience when it comes to your masonry repair needs. Call us today to ensure that your structure is sturdy for years!
Our Promise and Values
We are a full-service masonry Contractor, providing quality masonry service to residential and commercial clients in the Chicagoland area and suburbs. From the simplest fireplace to an extraordinary stone veneer, with our experience and expertise, we are dedicated to implementing a solution that meets your needs.

Main Difference Between Masonry Restoration & Masonry Repair Chicago, IL?
Masonry restoration Chicago generally requires more work than masonry repair, intended to restore the building's original appearance and structure. There are more masonry repairs, they are smaller in scale, and they do little to restore buildings' appearance. Almost every building owner may require the services of masonry contractors Chicago for repairs at some point, but only a small number of people will own a building long enough to see it through to completion. A simple masonry repair is frequently required now and then because almost every building suffers damage regularly. Masonry restoration is only required when all of a building's masonry needs to be replaced. Buildings take decades, if not centuries, to reach this point. In reality, regular masonry repairs can increase the life of your masonry and, as a result, the amount of time you have before you need to pay for a restoration.
All About Tuckpointing Chicago, IL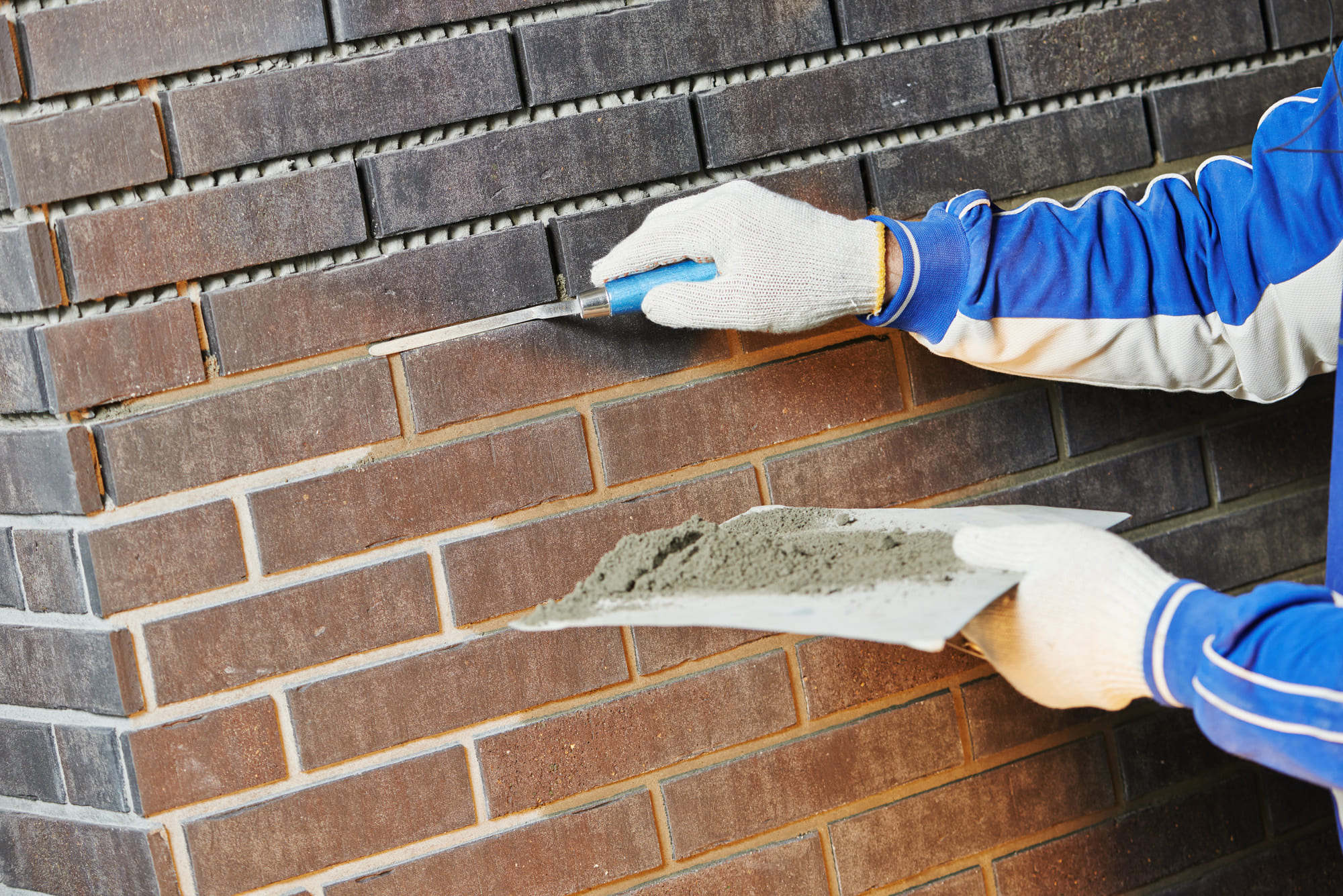 Most of the time, tuckpointing Chicago is referred to as repointing or brick pointing. This is finishing or repairing mortar joints between bricks or stones with a narrow ridge of lime putty or fine lime mortar. Tuckpointing can provide a facelift to your exterior building, but its main purpose is more for aesthetic purposes. It also helps maintain or even strengthen the integrity of a structure by sealing out the moisture. Experienced mason is required to perform tuckpointing to help prevent any moisture problems and damages to your walls and chimneys.
When is Tuckpointing Necessary?
Your mortar usually lasts between 20 to 30 years before it needs maintenance. Solid Tuckpointing Contractors Chicago have trained mason or construction experts that can inspect your building's exterior to know if and when tuckpointing may be necessary. It's crucial to proactively plan and budget for your tuckpointing services, even if you don't have an immediate need.
Review Our Masonry & Tuckpointing Chicago Contractors
SOLID Masonry Experts has been providing outstanding masonry and tuckpointing services in Chicago for years. Our tuckpointing contractors and masonry contractors are well skilled and professional in delivering the services that our customers need. We always aim to go beyond our customer's expectations in every project that we accept. With our masonry repair and masonry restoration services, rest assured that we'll get the job done right the first time. We only use the highest quality of materials to ensure that your brickwork is in its best shape and will last for years. Check out the ratings and reviews that our customers have provided over the years. We are available in Angieslist, Facebook, Yelp, and Houzz. If you choose us for your masonry and tuckpointing service in the Chicago area, rest assured that we'll go beyond your expectations. You will only get the best service possible for your commercial and residential spaces.