Tuckpointing Contractors Palatine & Surrounding Areas
Expert Tuckpointing & Masonry Contractors Palatine
As a reputable tuckpointing and masonry company in the Palatine area and surrounding suburbs, we provide high quality and durable brickworks to Palatine properties for years of protection and functional style. Our stoneworks are made with the best materials in the market and applied with the most precise skills made possible by our expert masonry contractors based in Palatine. We provide a wide range of services for your utmost convenience, comfort, and safety, including chimney restoration, brick repair, waterproofing, window caulking, and masonry restoration in the entire Palatine suburbs. When it comes to craftsmanship and style, you can never go wrong with choosing our company. We have years of experience in the industry that prove our consistent high quality service. We serve all clients fairly and with the best intentions. Everyone deserves excellent masonry repair that they can afford. At our company, we make that happen. Give us a call!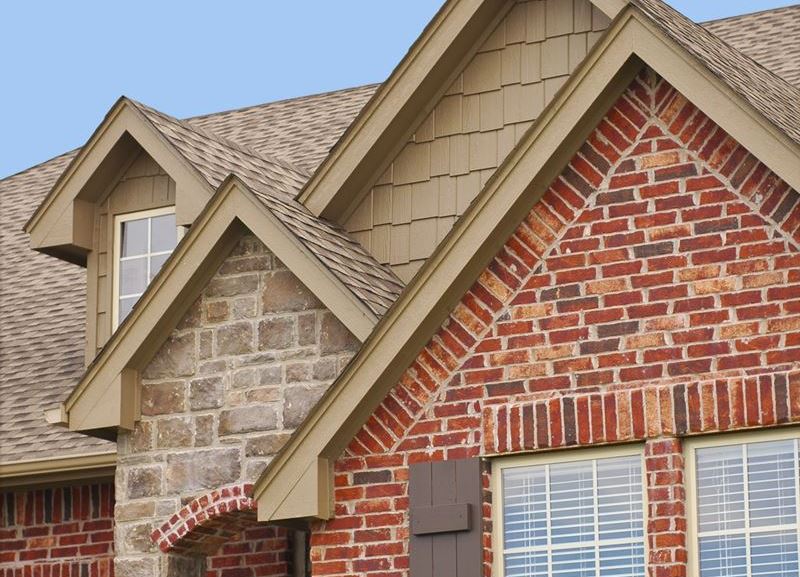 SOLID'S Tuckpointing & Masonry Contractors
Business Hours:
Mon - Sat: 7AM - 6PM
Business name: SOLID'S Tuckpointing & Masonry Contractors
Address: 211 E Cunningham Dr Palatine, IL 60067
Phone: (224) 295-0203
Masonry Experts Service List
Masonry Contractors in Palatine & Tuckpointing Palatine
Why Choose Our Masonry & Tuckpointing Contractors Palatine For Your Next Masonry Restoration Project

Excellent Customer Service
At our company, we value our clients' needs. We listen to every special request and perform our best to deliver everything with pure excellence and precision. We can make brilliant stoneworks in Palatine at affordable rates, so you can enjoy a sophisticated style that fits your budget. Since 2008, we have been serving premier masonry and tuckpointing services in Palatine that leave our clients satisfied.

Years of Experience
In 2008, our tuckpointing and masonry company was established and has since grown into one of the most trusted companies in the local area. Our expert masonry restoration, waterproofing, and other brickworks services in Palatine were honed through years of experience in the industry. You can rest assured that we serve our clients with the best interest at heart, which allows us to present our best work yet each time.

Free Estimate
Every excellent masonry repair or chimney restoration in Palatine started with a thorough and professional inspection. Our company establishes an accurate assessment procedure of any property before proceeding with any work so we can determine the best viable solution. Following our diagnosis of any damage, we provide a free estimate to help our clients gauge the cost of our services. This encourages transparency on our end, so our clients can rest assured that our services are genuine and designed to provide comfort.
Masonry Contractors Palatine Advantages Over Competition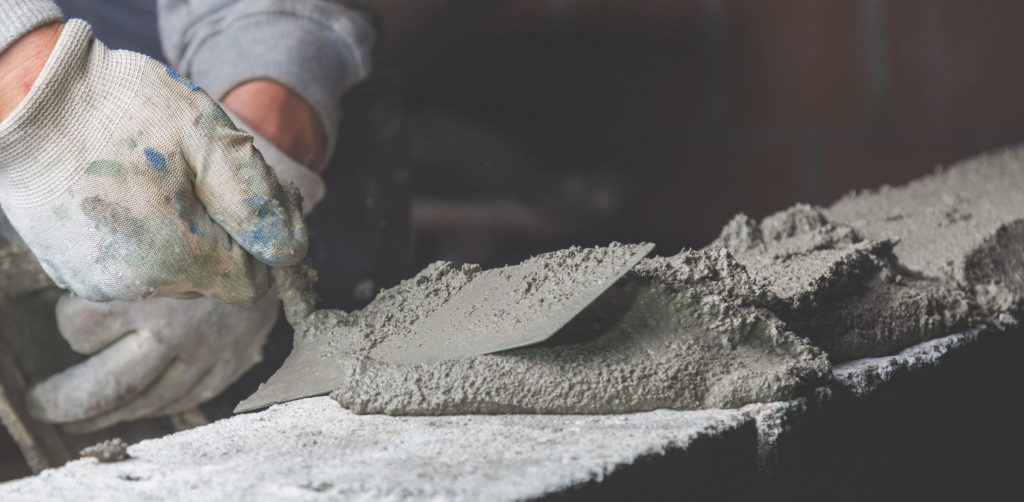 Any tuckpointing or masonry damage requires quality solutions. At our company, we can make your structure stronger, better, and more beautiful with our high quality stoneworks designed exclusively for Palatine properties. Whether you need our brickworks expertise for your residential or commercial space, our tuckpointing contractors will take care of your needs. With over 10 years of being in the business, we have gathered all the fundamentals as well as modern techniques to make every brick repair or masonry restoration in Palatine the best that they can be. We also provide waterproofing, chimney restoration, and window caulking to ensure your safety and the longevity of your property. Consult us today!
What Our Clients Said About Our Masonry Contractors Palatine?
They returned my phone call right away and gave me a competitive estimate. The masonry contractor that came to my house was skilled and knowledgeable. They did one part of our building, and I will hire them again next month to finish the rest of the restoration project.
Zelma, Palatine
For some reason, our chimney gets damaged all the time so we spend a lot on repairs. This time, we wanted a reputable company to provide the chimney restoration in Palatine and we were right to hire this company! They work fast and professionally. They were able to fix all issues and even make our chimney look brand new. Amazing work! Thanks so much!
Jim, Palatine
Clean, competent, skilled, and professional. I will recommend them to everyone who needs tuckpointing or masonry works in Palatine!
Robert, Palatine
Our brick post needed some rework since it has been years since it was last touched by experts. We called this company for the brick repair and they delivered flawlessly! They made it match our house, so everything comes together nicely. We trust no other company for our brickworks needs in Palatine. We would definitely hire them again! Can't thank them enough for the splendid job!
Sheila, Palatine
Our Promise and Values
As a full-service masonry and tuckpointing company in the Palatine area, we pledge to provide the best brickworks and stoneworks possible for all client properties. We provide a wide selection of services and let home and property owners enjoy the security and strength we serve for every structure we work on. We perform every task with the utmost precision and accuracy that leads to excellent results, no less than the standards our clients desire. For affordable, high quality masonry, window caulking, and waterproofing in the Palatine area, contact us.

Review Our Masonry & Tuckpointing Contractors Palatine, IL
SOLID Masonry Contractors Palatine has been in the industry for many years providing top-notch tuckpointing, masonry restoration, masonry repair, brickworks, and brick repair. We strive to meet the customers' needs and take every step to understand our client's special needs, problems, and budgets. We always keep in touch with our customers from start to completion of the project and always address any questions or concerns throughout the process. With multiple years of combined experience, you know your job is getting done properly by our well-trained and experienced tuckpointing contractors Palatine. We always use the highest quality materials to ensure that your project will last for a long time. Since we opened our masonry and tuckpointing company in Evanston over the years, we have garnered numerous reviews in our Angieslist, Facebook, Yelp, and Houzz. If you want to put our many years of experience to work for you, contact us today.