SOLID Masonry Experts - Tuckpointing & Masonry Wilmette
#1 Choice for Masonry & Tuckpointing Contractors Wilmette
& Surrounding Areas
Since 2008, SOLID Masonry Experts & Stonework has been providing outstanding masonry and tuckpointing services to the people of Wilmette. Our goal is to provide our customers in Wilmette 100% satisfaction, and to reach that goal; we offer unique and reliable services ensuring that your home is safe from any leaks, drafts, or other weather conditions. SOLID Masonry Contractors Wilmette are organized and fully trained and dedicated to using the highest quality materials for every job to ensure that the job is done right the first time. Our Masonry and Tuckpointing Contractors Wilmette provide our customers that we will always deliver what we promised in a timely and same manner without you having to break the bank.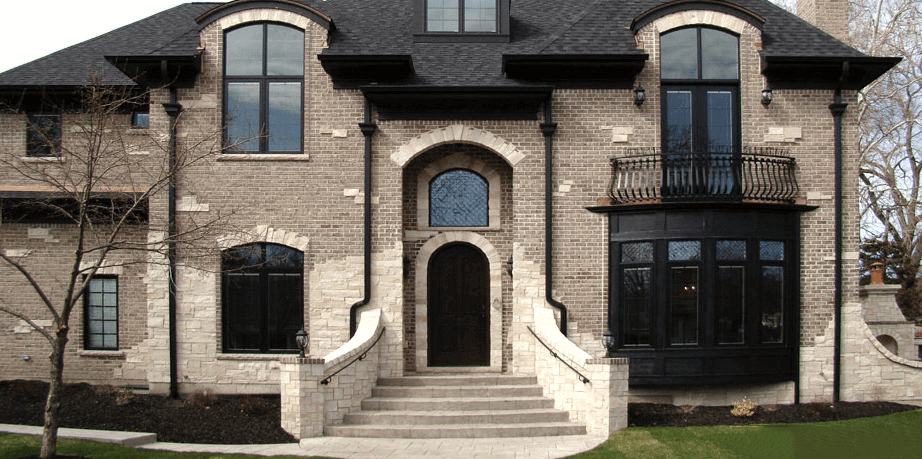 SOLID Masonry Experts Service List
Masonry Contractors Wilmette & Tuckpointing Wilmette
Why Choose SOLID Masonry Contractors Wilmette & Surrounding Areas

Professional Customer Service
Our brick repair Wilmette company and tuckpointing contractors in Wilmette provide customized solutions for every job we do. Customer satisfaction is our primary goal. We make sure that our customers are well-taken care without compromising on quality, safety, and efficiency.

Many Years of Experience
Established in 2008, SOLID Masonry Experts & Stoneworks in Wilmette has been providing amazing services to our customers. Our vast experience and knowledge allow us to handle a diverse range of projects effectively. Our tuckpointing contractors & masonry contractors Wilmette always working hard to provide quality service to our customers and be worthy of the continuing trust of our clients.

It Starts with a Free Estimate
To build our business-customer relationship, we offer a free estimate and provide detailed information to our customers. We strive to meet the needs of customers, and we assess what the customer wants and take every step necessary from understanding their problems, special needs, and their budget.
SOLID Tuckpointing Wilmette & Masonry Wilmette Advantages Over Competition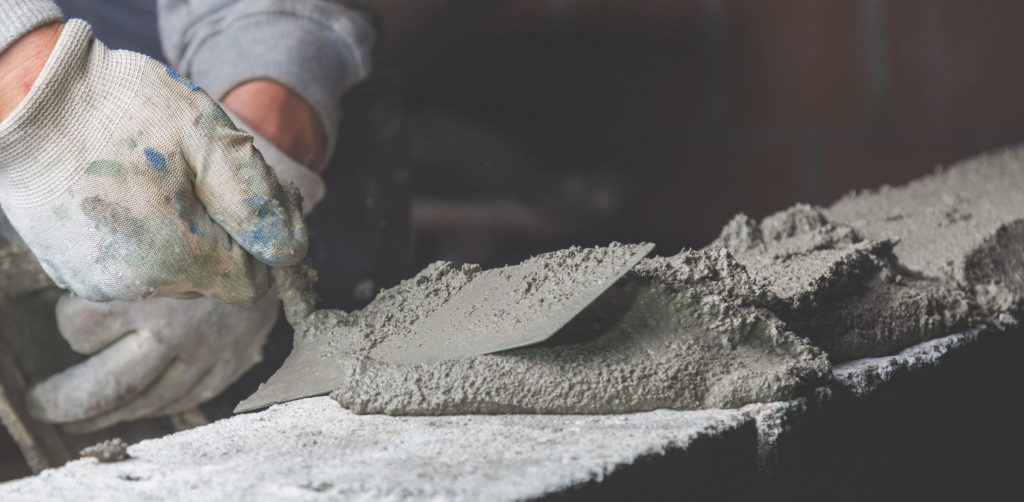 Our tuckpointing and masonry contractors in Wilmette have your back when it comes to your tuckpointing and masonry needs. We have been providing outstanding services for almost two decades, which allowed us to gain the proper knowledge of providing you the best outcome possible. Our contractors ensure to pay attention even to the smallest detail during your masonry restoration or any other tuckpointing work. We provide the highest quality of service at an affordable price that will not break our customer's bank. We take pride in the craftsmanship that we provide in every project that we accept. Call us today!
Testimonials of SOLID Masonry Experts & Tuckpointing Contractors Wilmette
Finding the right masonry company in Wilmette is a bit challenging with the searching and looking at reviews. A friend of mine recommended your masonry contractors and no regrets! They arrived and finished on time and they were very clean as well, which is how I like it. SOLID Masonry Experts went beyond my expectations when it came to providing masonry restoration services. You guys are such lifesavers! Thank you!
Rebecca, Wilmette
It was such a delightful experience working with your tuckpointing contractors in Wilmette. The contractors were great at giving me advice on what is best with my tuckpointing services. When they finished the job, my brickworks have never looked this good. It's like my house hasn't been here for almost 30 years because the new bricks look fantastic! The price was very affordable, and they were able to work around my budget.
Jason, Wilmette
They did an excellent job with the brick repair project, and I will not hesitate to recommend their services in Wilmette. Among the four contractors that we get estimates, they were not the cheapest, but they offered a fair price and great work!
Kim, Wilmette
They are easy to work with, from the estimate, scheduling up to the tuckpointing and brick repair. I look forward to working with them again on the next project in Wilmette.
Tara, Wilmette
What Is Our Work Process At Solid Masonry Wilmette, IL

Step 1. Submit An Inquiry
Finding what you need for your brickwork is simple when dealing with skilled masonry contractors from Solid Masonry Wilmette. For a quote or to get any questions answered, please contact us. We'd be delighted to assist you.

Step 2. Agree To The Terms
We make every aspect obvious during our quote process. If you have any questions concerning your tuckpointing or masonry repair Wilmette, we are happy to assist you with them. Accepting our quote should leave you feeling confident.

Step 3. Discuss Details With Each Other
We'll establish exactly what needs to be done following a meeting with our masonry and tuckpointing contractors. We'll advise you on the best course of action to take for your masonry repair, tuckpointing, or masonry repair Wilmette. It is our goal to give you the exact service you require.

Step 4. Enjoy The Results
No matter if you're looking to improve the appearance of your brickwork with tuckpointing Wilmette or if you require any other type of masonry or brick repair, we'll do the job to your satisfaction. Once we're finished, you may sit back and admire the finished product.
Our Promise and Values
SOLID Masonry Experts & Stoneworksis a full-service masonry contractors Wilmette. We are dedicated to providing quality masonry service to our clients in Wilmette with respect and courtesy. We understand that every need of our masonry clients varies, that is why we take pride in offering a wide variety of services and give equal consideration to our job to fulfill our customers' needs.

Review Our Masonry & Tuckpointing Contractors Wilmette, IL
Solid Masonry & Tuckpointing in Wilmette has been offering exceptional masonry and tuckpointing services to the community for years. Our tuckpointing contractors and masonry contractors in Wilmette are highly experienced and skilled professionals, capable of delivering the masonry services you need. We always strive to exceed customer expectations on every brickwork project we take on. Thanks to our masonry repair and masonry restoration in Wilmette, you can rest assured that your masonry is in the best hands. Our masonry contractors use only the best quality materials to give you the brickwork you expect to last for many years. See all the great ratings and reviews left by our customers over the years. Look for us on Angi, Facebook, Yelp, and Houzz. Choosing Solid Masonry & Tuckpointing in Wilmette will go beyond your expectations to give you the greatest service for your commercial and residential building.